Wanderlust Torn Fabric Garland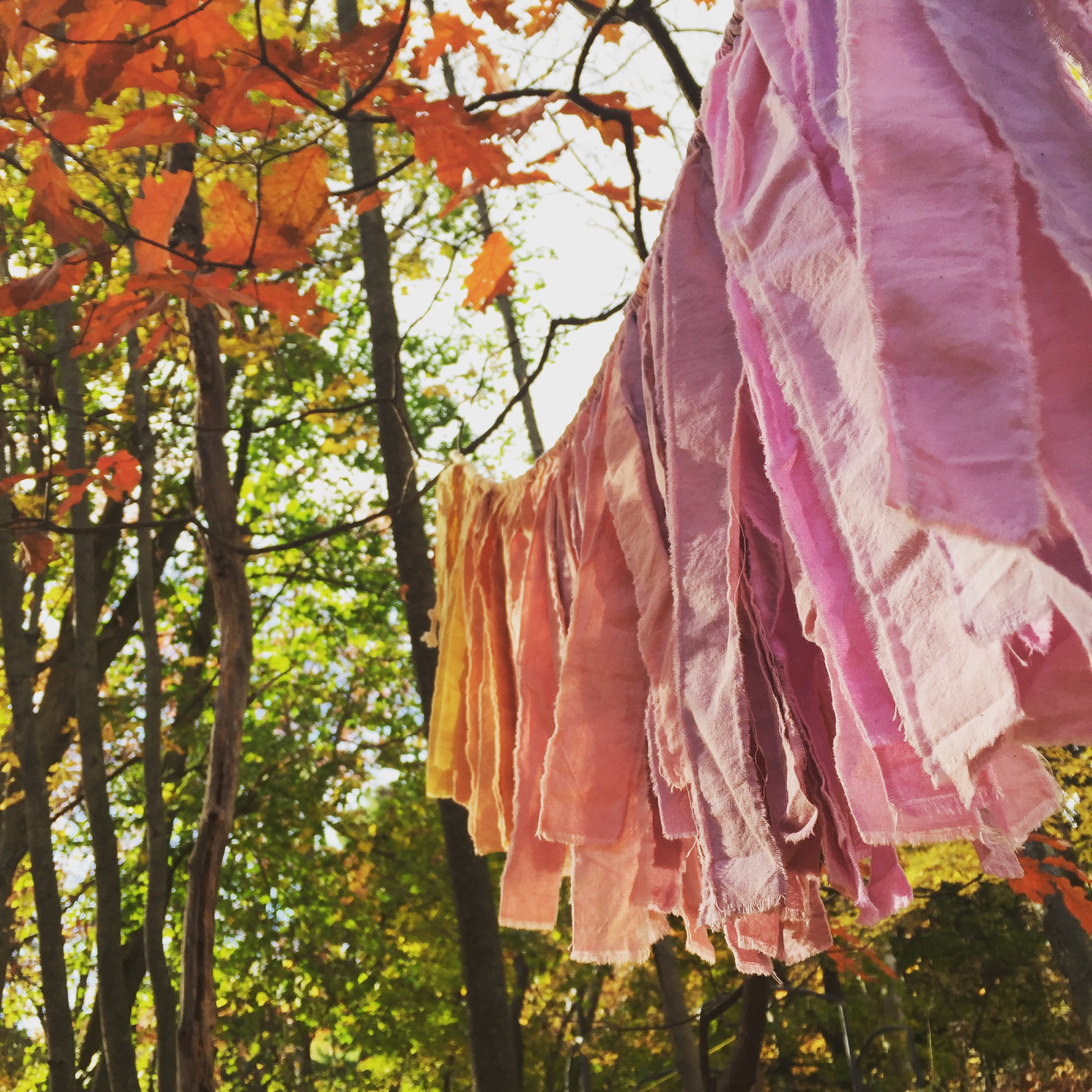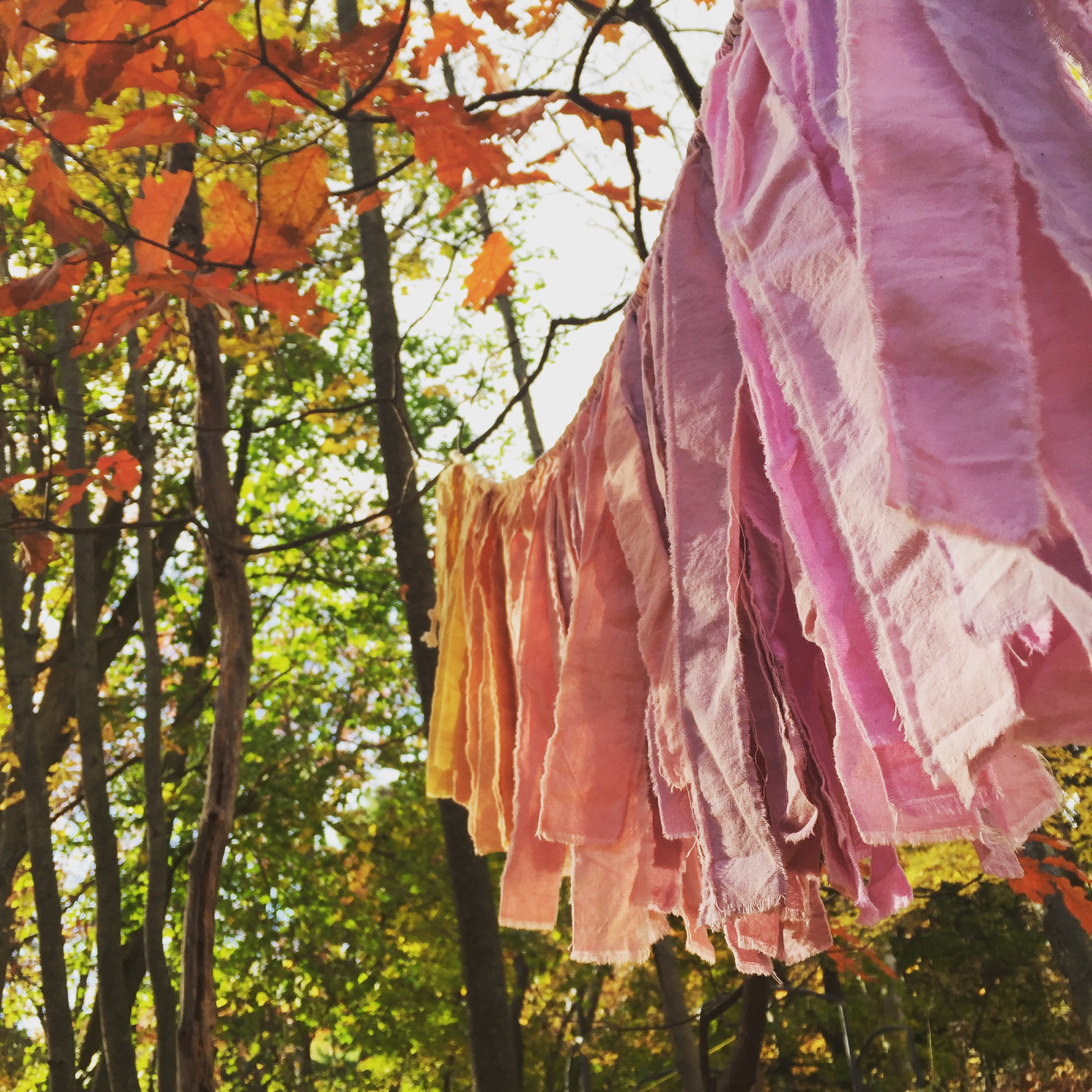 sold out
Wanderlust Torn Fabric Garland
These garlands are meant to bring joy to your celebrations: engagement, wedding, birthday, and anniversary. Equally so, I hope they delight during the everyday celebrations of life: hanging in a child's room, as a curtain, bed canopy, or as an adornment over an archway or set of french doors.
Each Wanderlust garland is made with 100% cotton fabric which has been dyed with non-toxic, fiber reactive dyes. They are torn and knotted by hand in small batches to create subtle gradations of color. This garland is made with all subtle muted colors of ochre, peach, rose, orchid, plum, slate blue, ocean, and celery green.
A mini 3' version of this garland is also available here: WANDERLUST MINI GARLAND
To purchase a set of two garlands for $268, visit this listing: TWO GARLANDS
Garland is 7 feet long with an extra 14" of rope at each end for hanging. Fabric strips are tied at varying lengths so height is approximately 12-13", depending on the strip that is measured.

You will not receive the same garland that is shown in the photos. Because these are made by hand in small batches, each garland is unique and has slight variations in color. These are truly one-of-a-kind.

Imperfections in the fabric and irregularities in the dyeing are embraced elements of Untold Imprint design.

Each garland has one torn fabric strip that is adorned with a brass bead and is printed with Untold Imprint.

Care instructions: Give garland a very good shaking outdoors to free from dust. Spot clean only. Do not machine wash or dry clean.